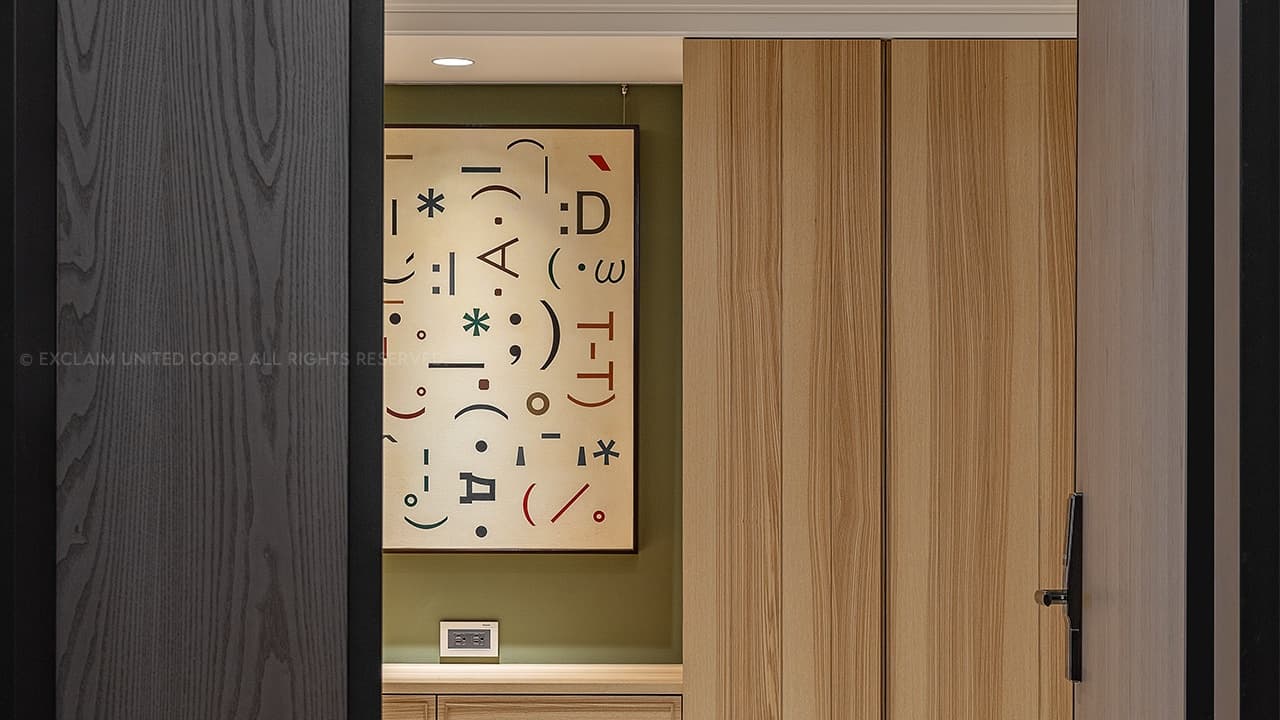 Art-Traveling
Pablo Picasso once said: "Art is a kind of make us to reach the real scenario…" and "Space" can enrich the dwellers' fantasy about life.
The designer outlined the context of the project by presenting the look of "Art, life, and greenness" to us, in order to transform the design essence of mansions into an experience in life, art greenness and natural quality. Breaking the standard mansion specification and rules, the pure and diverse exotic elements are mixed to integrate into the detail of life, which awakens the five senses of perception. The private environment of home returns to its pure and stable nature. In some of the design ideas of outside green inside, the mind and souls are awakened to enjoy the wonderful value of exploring life with freedom.
The building is situated on a prime lot of metropolitan, adjacent to an avenue with some tranquility in an exciting environment. In spite of the 40-year of age, after reinforcing the fundamental project and structure in detail, the housing traces back to the nature of living in Taiwan and the future clear vision.
Before the pandemic, the house owner and family often travel around the world and like to truly fuse into the culture and customs of different countries. They prefer airbnb with exquisiteness over luxury star-rated hotels. Therefore, to create a different spatial perception in every region, diverse and mixed styles are infused, and the high-end customized artistic mansion is set as the concept, which is the part where the design exerts the most effort.